TDA Does 2022: Digital Design Trends for the New Year
TDA Does 2022: Digital Design Trends for the New Year
There are a lot of uncertainties surrounding what 2022 has in store for us and to be honest if we've learned anything since 2020 is that there are very few things we can control, but one thing that's still in our hands is trying to make everything we do beautifully.
To kick off the year, Pinterest prepared a gorgeous report with predictions for what's going to be trending. I highly encourage you to take a deep-dive, but here are the trends that sparked my curiosity and that I'll for sure be following closely: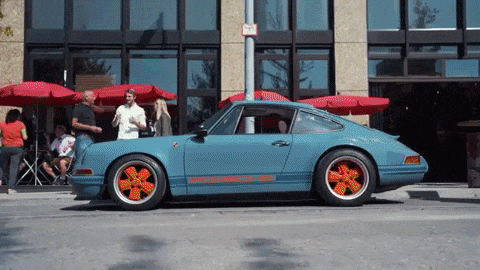 You already know that I'm a car lover, so this trend definitely excites me. According to the trends, the search for modded cars and car decorating ideas is on the rise, so we'll probably see some very interesting and creative vehicles this year.
Plans for Plants…Everywhere!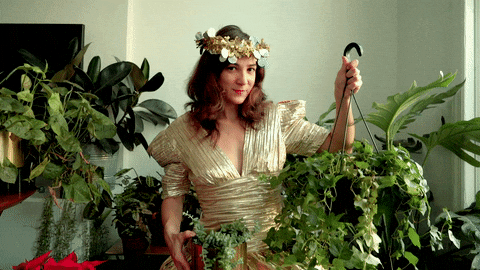 According to their research, Pinterest predicts design solutions that are plant-first as a way for people "to increase their connection to nature and enhance their wellbeing". Get ready for a lot of biophilic design. And speaking of wellbeing…
MAKE (A) ROOM FOR EMOTIONS
The importance of having a place to decompress inside every home has become apparent through the searches. From rage rooms to home massage rooms, feelings are taking the spotlight.
Pointy corners are out, smooth curves are in. Couches,  pools, walls… interior design is going to focus on being well rounded.
If these trends interest you, be sure to follow The Design Alchemist on Instagram!
FOLLOW TDA