When life gives you lemons, make scotch
When life gives you 🍋 lemons,
make scotch 🥃
The traditional Scottish Gaelic toast when raising a glass to say 'cheers' is Slàinte mhath. Pronounced slan-ge-var. Yes … really. 
The marketing giants, post Super Bowl, naturally blessed by epic millions of dollars in media advertising, would say that 2020 gave us lemons. And with that, we should make lemonade 🍋.
I concur! I thought the media moment was rich and creative. What can I say, it peaked my interest!! Clever was the message and albeit, only the heavens could know the volume of lemonade that would be sold from all of our stands at any given moment after the last year. Childhood entrepreneurialism at its peak!
But somehow in many ways, I was left thinking less about this citrus fruit and more barley. Maybe a blended malt, rye. Odd, right?! Clearly on the wrong side of the grocery aisle. Better yet … the wrong side of the Atlantic.
A friend shared about their trip to Scotland and their very special experience with Balblair. I listened with intent about the history of this distillery dating back to 1790 and all the details pertaining to the founding family, the Scottish terrain, and as always a stickler for technical detail … an in-depth discussion to the unique filtration of their water processing and purification. Balblair has survived wars, foreign occupation, economic downturn, change of hands … a lifelong journey. And they are better and stronger than ever.
15+  years ago attending meetings at the Yale Club in New York City – a stanch, very direct man said with conviction to our circle (as I was the only woman, held scotch in-hand) "ladies don't drink scotch!"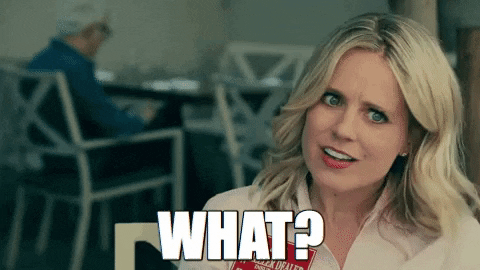 Never one to shy away … my reply was "well, I kind of think they do." See I do, and I am absolutely certain that I am not the only one.  And to add, I have a fairly discerning pallet."  Ask me if you wish to hear the rest of this story. #dontsweatthetechnique
Visiting Balblair is on my list of travels … as soon as our borders open. I.am.there.
Bucket list in tow. 
When we talk about efficacy, ingredient sourcing, and living off the land – old-world traditions prevail. Slange Var.